Article: Best practices for launching a sequel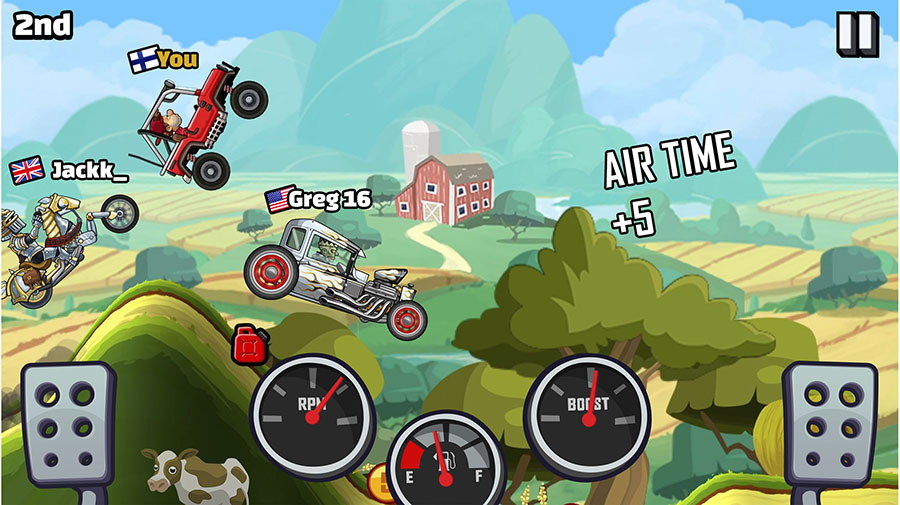 Gaming innovation isn't limited to developing new games. Following the release of Hill Climb Racing, we identified one audience that loved the simplicity of the game and another that wanted more features and competitive gameplay. A single title couldn't meet both of these demands, so a feature-heavy sequel, Hill Climb Racing 2, was launched to provide for the requirements of the second audience.
Francesco Crovetto, Google Play Apps & Games has put together an article exploring how game studios have increased their success by innovating within genre to launch sequels and how they mitigated the risks involved. In the article, Fingersoft CEO Jaakko Kylmäoja and Business Development Director Daniel Rantala share their insights on best practices for launching a sequel to your mobile game. The article also features learnings from two other companies, Tactile and etermax.
You can read the full article here.