About Fingersoft
Give 'Em The Big Finger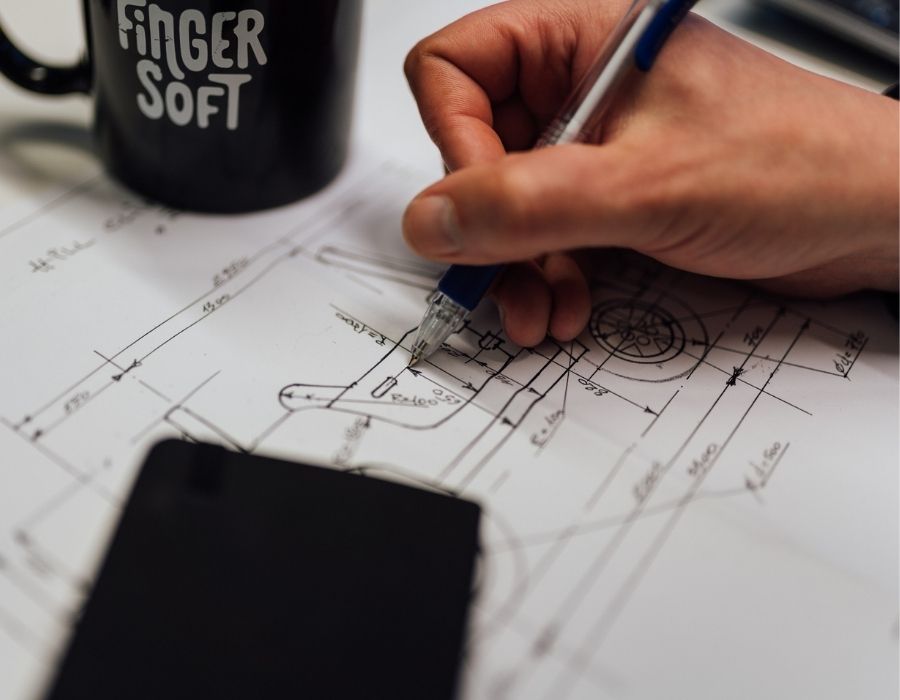 The Beginning
Fingersoft was founded in 2012 by Toni Fingerroos, as just one guy making cool camera filters for smartphones. From these humble beginnings, we swiftly advanced to become one of the biggest and most well-known names in the racing genre of mobile games (Thanks primarily to the smash hits "Hill Climb Racing" & "Hill Climb Racing 2"), as well as become one of the largest game developers and publishers in Finland.
When combined, our games have accumulated well over 1.5 Billion total installs and have generated over €100M in revenue.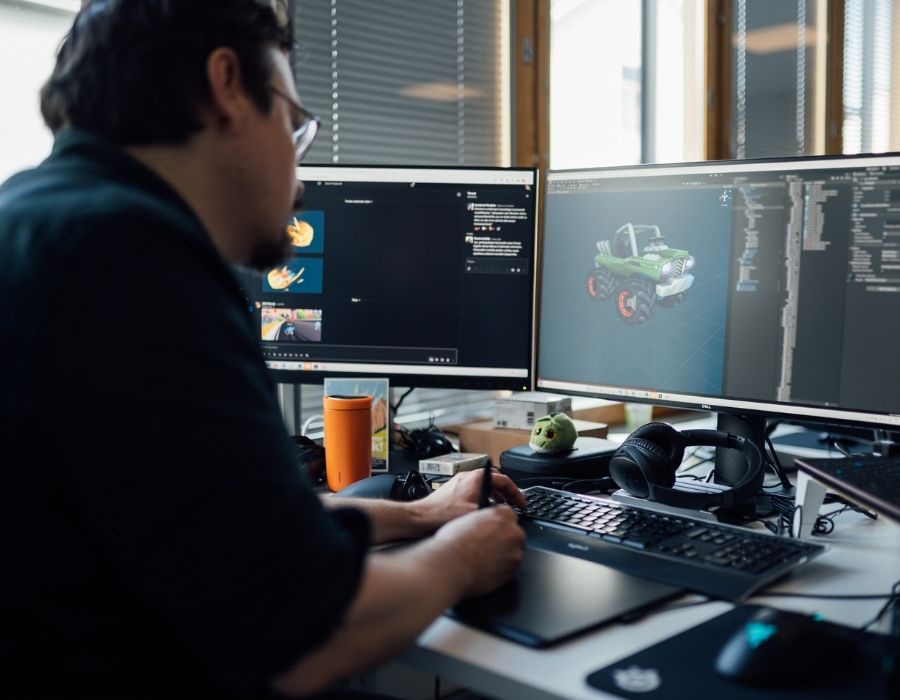 Today
Today we employ more than 80 people from all corners of the globe. Headquartered in Oulu and with a newly opened office in Helsinki, we are continuing to grow & expand towards our never-ending goal of world domina…. Uhhh… Making great games.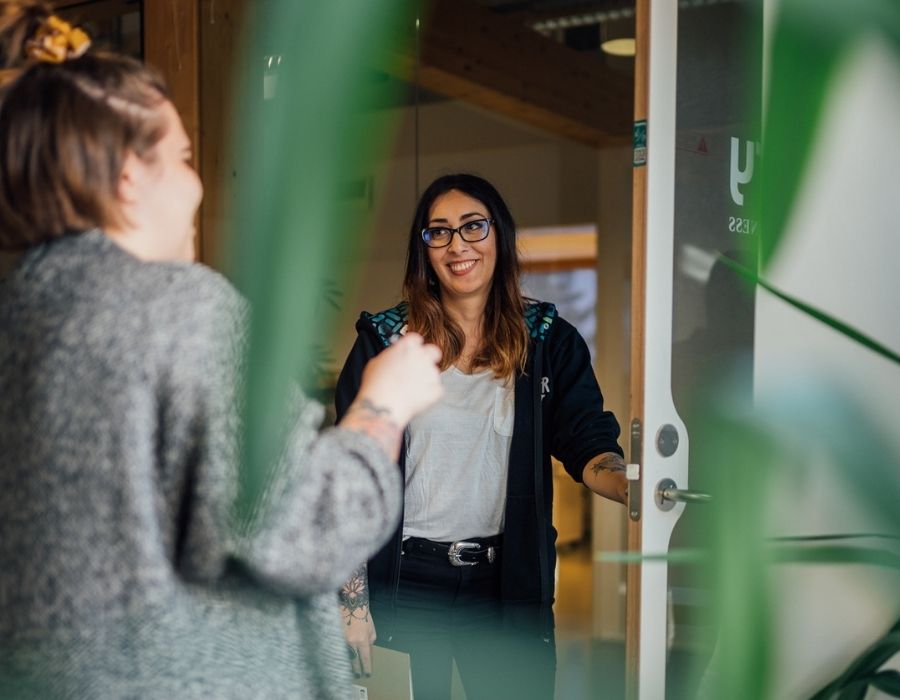 People
Our company slogan is "Good Games | Great People" and we truly believe that the pure essence of what makes Fingersoft, Fingersoft – Is its people. A unique and diverse bunch of battle-hardened professionals at the top of their fields, each united by a love of making amazing video games and having a good laugh.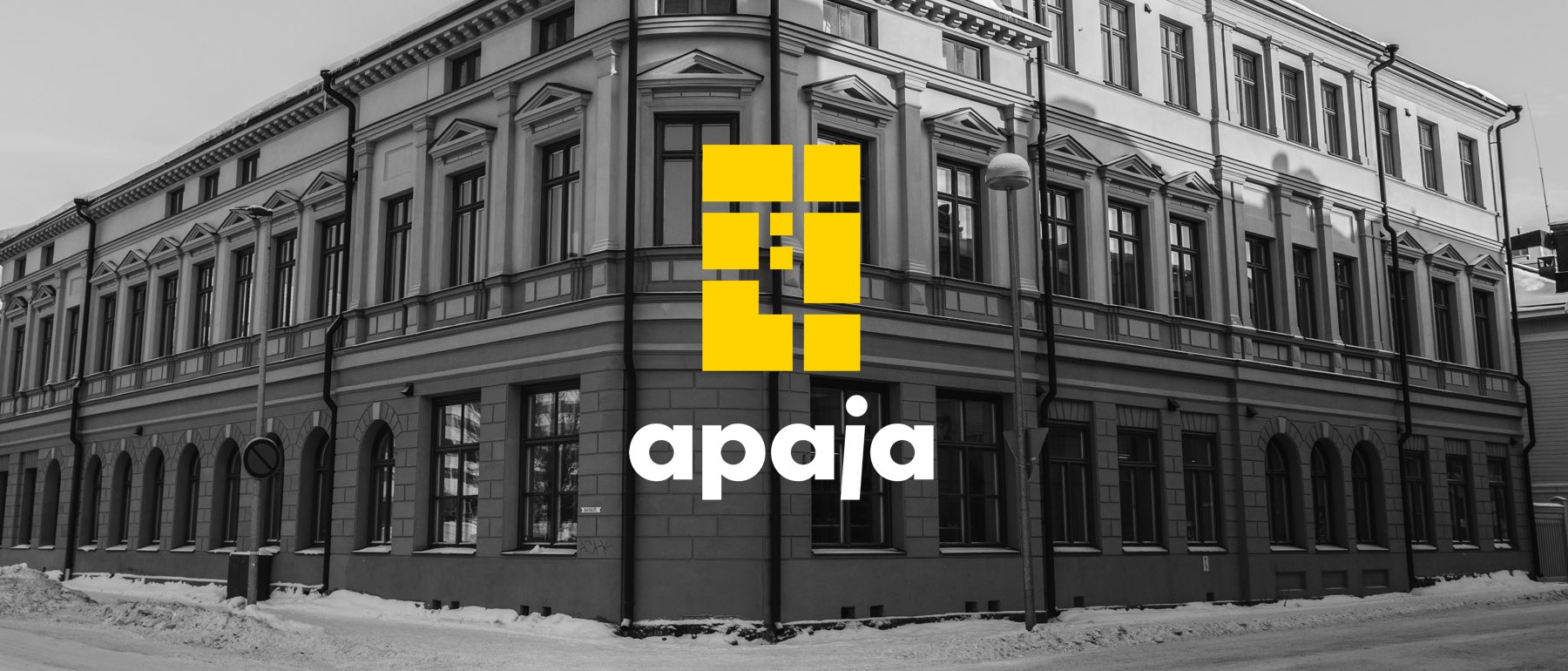 The Apaja Game Development Hub
['apaja]
Apaja is a Finnish word referring to a good fishing spot which you accidentally ended up in.
"It takes a bit of luck to hit the apaja."
Apaja is a unique game development hub in Oulu, consisting of 7 buildings including the Fingersoft HQ. The sharing of information and the utilization of common facilities are incredibly useful in game development and we encourage participation from all of the companies here. Apaja's goal is to be the most significant game development ecosystem in the world.
Find out more from the official Apaja website: