Up next: Our talk at GDC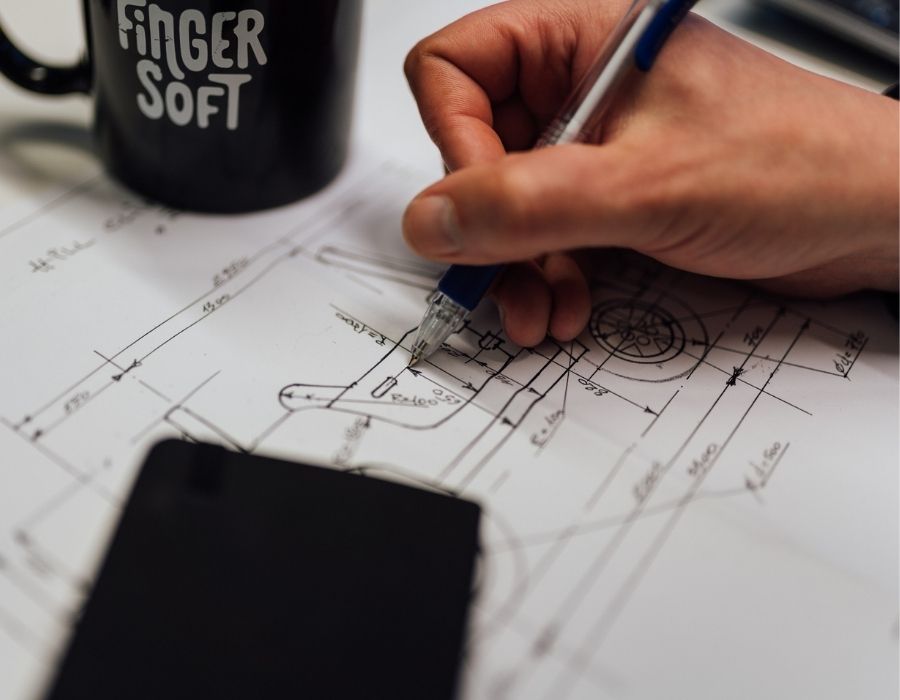 The Game Developers Conference (GDC) brings the game development community together to exchange ideas, solve problems, and shape the future of the industry across five days of education, inspiration, and networking. The GDC is taking place this year online, on July 19-23, and the program will include our 1-hour keynote at the Free to Play Summit. Fingersoft Business Development Director Daniel Rantala will give a talk titled "Hill Climb Racing: A Decade-long Road to 1 Billion Installs". Or soon close to 2 Billion, but who's counting.
In this talk, Daniel goes through the history of Hill Climb Racing, and how Fingersoft managed to grow it into an evergreen game title. He also talks about Hill Climb Racing 2 — a sequel to the original game — and how it was created while maintaining the original game. Almost ten years of live game history has taught a lot, and we will reflect on those learnings for the first time in this keynote.
This presentation will cover the full spectrum of developing a game to building it into a sustainable, constantly updated service. We will cover analytics, market history, KPIs, UA, community building, and overall building an IP out of a game. This topic will provide useful insights primarily for game developers, but publishers and investors are also sure to learn interesting notions on how to build a game to last a decade. Don't miss it!
Date: Tuesday, July 20
Time: 8:30am – 9:30am Pacific Time