Hill Climb Racing 2 nominated for Best Live Ops at Mobile Games Awards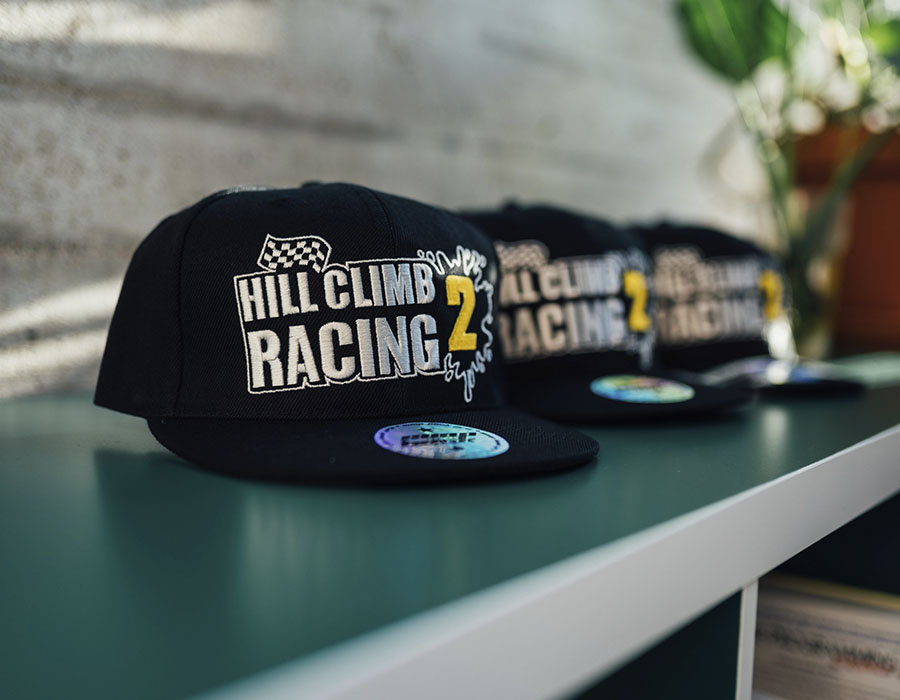 Woohoo, Hill Climb Racing 2 has been nominated for Best Live Ops game at the Pocket Gamer Mobile Game Awards! Keep your fingers crossed on July 20 when the winners are announced at the award ceremony in London. 
The Best Live Ops category recognises the impact of significant updates, in-game events or excellent community management over the last year for games released in 2020 or before, that have helped take a game to the next level and sustain a title's life.
Hill Climb Racing 2 sure fits that description. It's an evergreen game title that was launched in 2016. When the game was first released, it only had two game modes and almost non-existent meta gameplay elements. Now, after over four years of being live, Hill Climb Racing 2 revolves heavily around weekly changing LiveOps events and frequently released new gameplay content.