We are making some changes to how you unlock vehicles in HCR2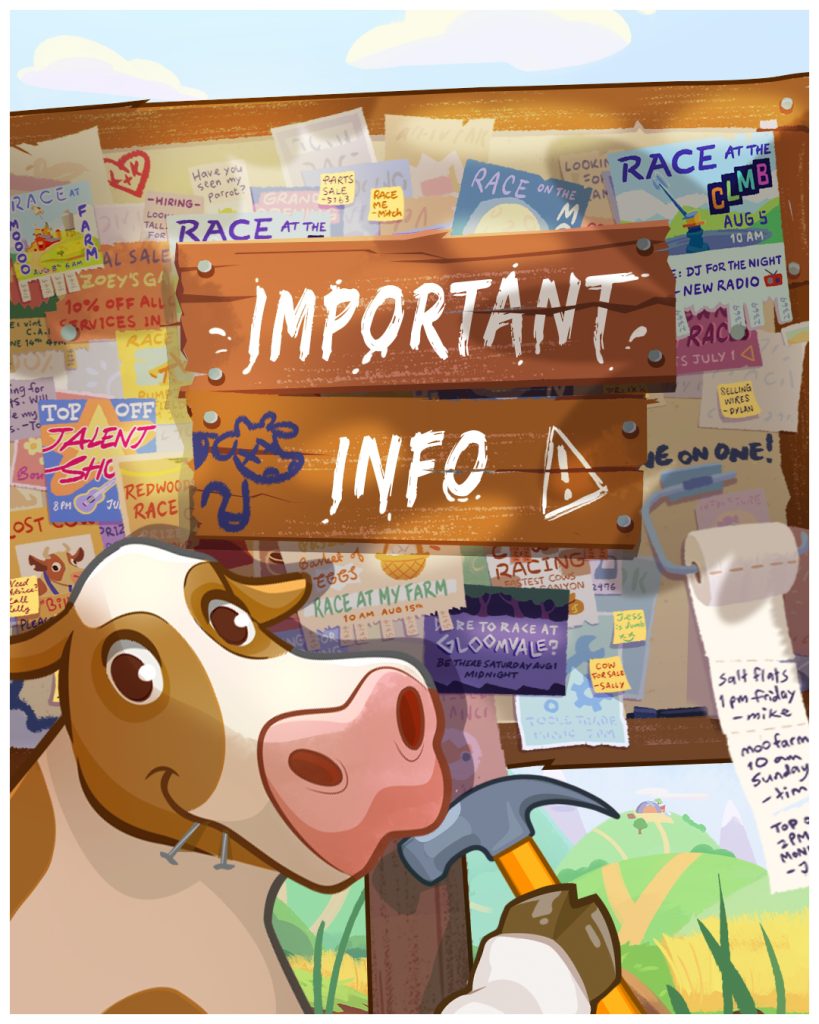 We are making some changes to how vehicles are unlocked in Hill Climb Racing 2 in the future.
In an upcoming update, we will introduce new ways of unlocking vehicles, which include, but are not limited to, season rank, adventurer rank, public event reward and a new resource: vehicle blueprints.
With these changes, we will re-arrange the order in which you unlock vehicles on the "Road To Legendary" and will also move most of the vehicles out of there to be unlocked in different parts of the game.
Any previously unlocked or owned vehicles will not be affected by these changes.