Hill Climb Racing 2 to be Discontinued in Vietnam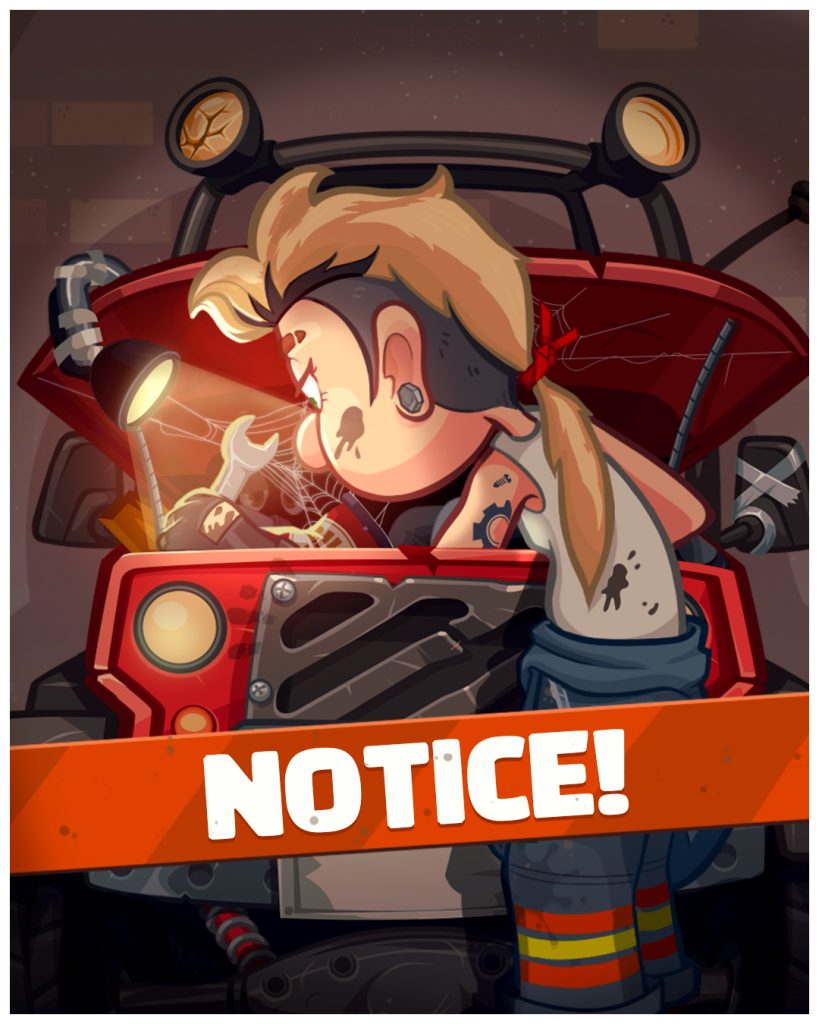 Due to local regulatory issues, we have unfortunately decided to discontinue Hill Climb Racing 2 in Vietnam.
This means that Hill Climb Racing 2 will be removed from both the Vietnamese Apple App Store and Google Play Store. Hill Climb Racing 2 will remain available globally in other countries, and gameplay outside Vietnam will not be affected.
We sincerely apologize to all of our Vietnamese players for the inconvenience this will cause, but the regulations are beyond our control, and we hope you can understand.
For players seeking refunds:
As with most downloadable software products, all items bought in our games are non-refundable. In rare cases, such as accidental purchases not yet used, and purchases by minors, exceptions can sometimes be applied.
If the purchase was made on an Apple (iOS) device:
Please visit Apple support and request a refund through their website.
If the purchase was made on a Google (Android) device:
Please contact us directly through in-game support, by opening Hill Climb Racing 2, going to Settings, and then tapping "Contact Support".