Fingersoft in media: Forbes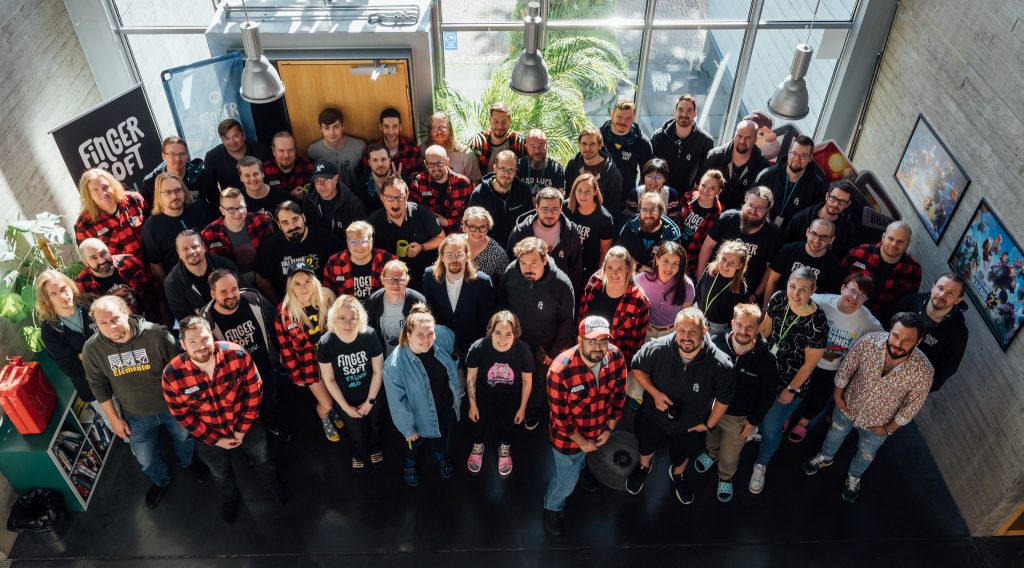 Forbes listed some new ways of working that companies are trying out, and how they affect productivity. Our model of reduced working hours made the list!
"Employers who want their staff to achieve more can't sit back and wait for it to happen: they need to be actively engaged in creating the right conditions for their people to thrive," the article states.
Click here to read the article.
At Fingersoft, we've tested both the four-day work week and working six-hour days, five days a week. After a year of experimenting, we made the six-hour working day a permanent benefit for our employees.

You can learn more about our working time experiment here.