IMPORTANT NOTICE REGARDING FACEBOOK LOGIN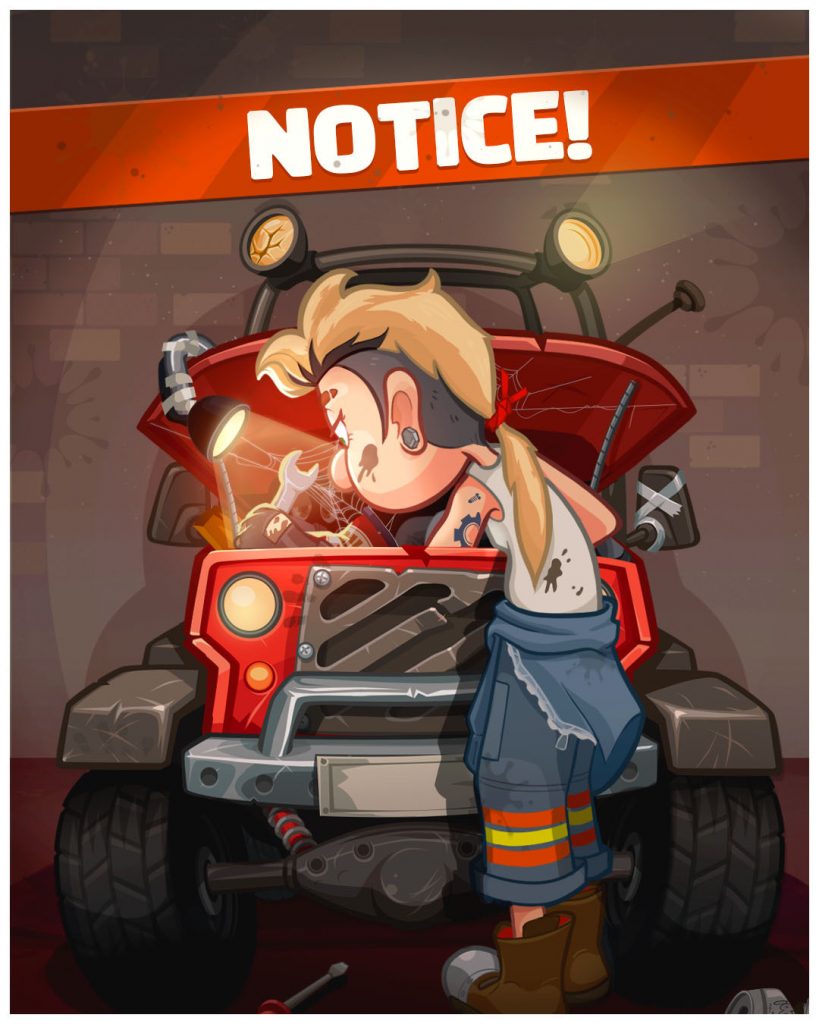 Due to circumstances that are unfortunately beyond our control, Facebook account login and Facebook cloud saves are no longer supported in Hill Climb Racing 2. Please connect another account (Such as a Google or Apple ID) to your game to ensure the safety of your data.
Please contact Fingersoft support if you require help backing up your account data.
We apologize for this inconvenience.