A message from the Racing Heroes team: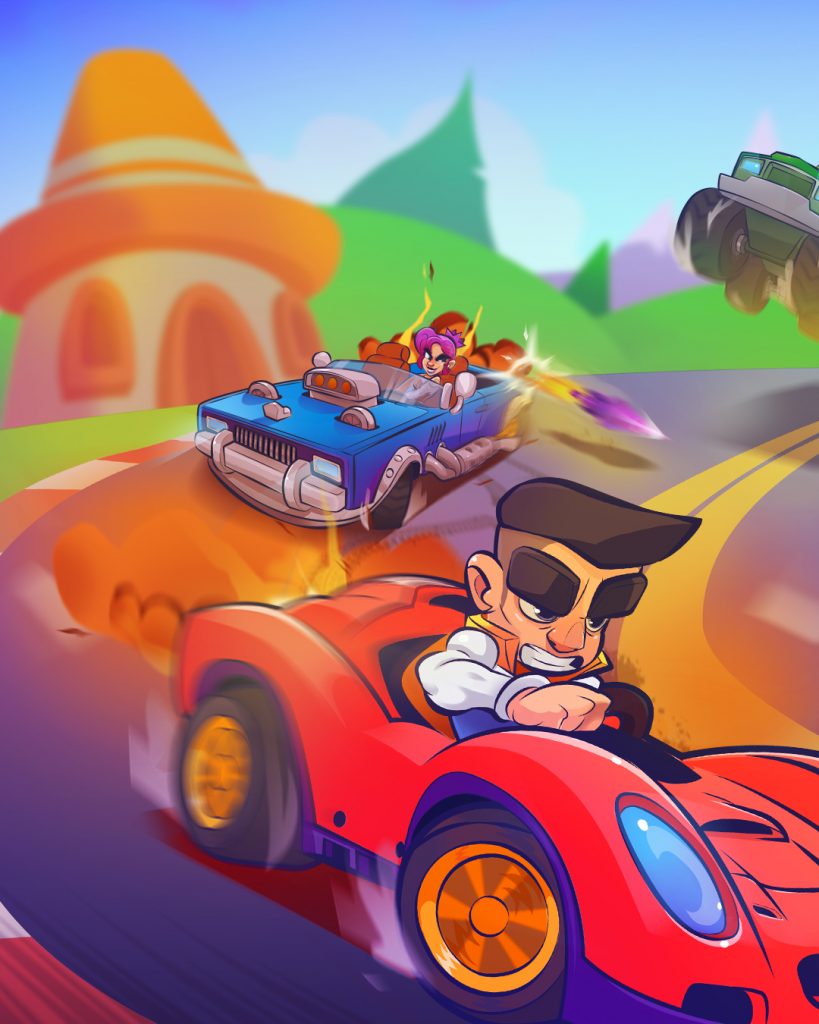 Today we are announcing that we have made the difficult decision to end the development of Racing Heroes. While we've had tons of fun developing and playing the game together with you, and despite numerous changes and updates to the Racing Heroes formula, we couldn't quite get to the level we've set for our players and ourselves. But do not despair! All of the development team and the learnings we've accumulated will go into making even better Fingersoft games in the future.

Here is what you can expect to happen with Racing Heroes:

In-app purchases will be disabled, and the game will be removed from app stores to prevent new downloads.
We will begin the server shutdown on 31/10/2022.
After this, the game will no longer be playable.

If you purchased any in-app purchases for Racing Heroes after July 1st, 2022, you are eligible to claim a refund on these items. Please contact Fingersoft support (support@fingersoft.com) with the relevant Google order numbers attached for further details.
The Racing Heroes team would like to thank every single one of you who took the time to play our game. Rubber was burned, corners were drifted, lessons were learned, and we genuinely appreciate all the feedback and fun you gave us.
We hope to see you again in the next great Fingersoft game!