Fingersoft in media: Talouselämä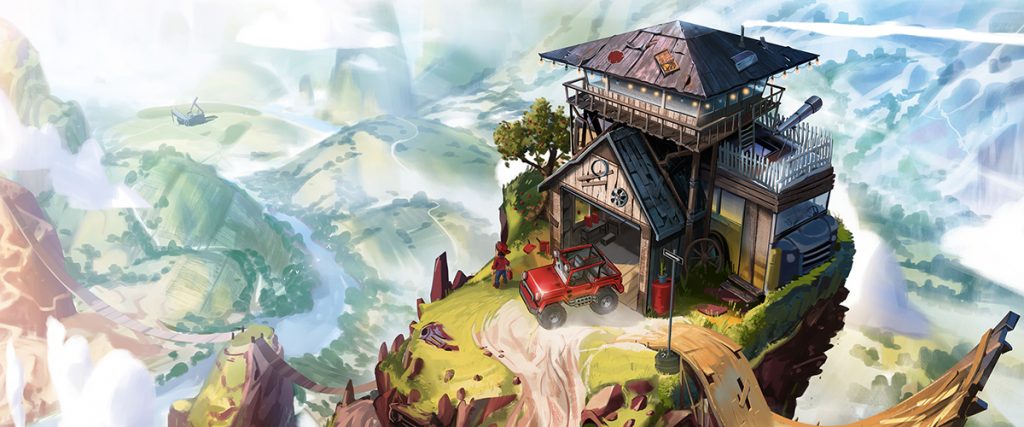 Talouselämä magazine has published its annual Finnish games industry report. The story also features Fingersoft's latest news.
At Fingersoft, the number of downloads has kept on growing and thousands of new players find our games every day. During the past couple of years we've doubled our headcount, and there are several new projects in the works, CEO Jaakko Kylmäoja told in an interview.
Read the full story here (in Finnish, behind paywall).