Fingersoft to remove its games from Russia & Belarus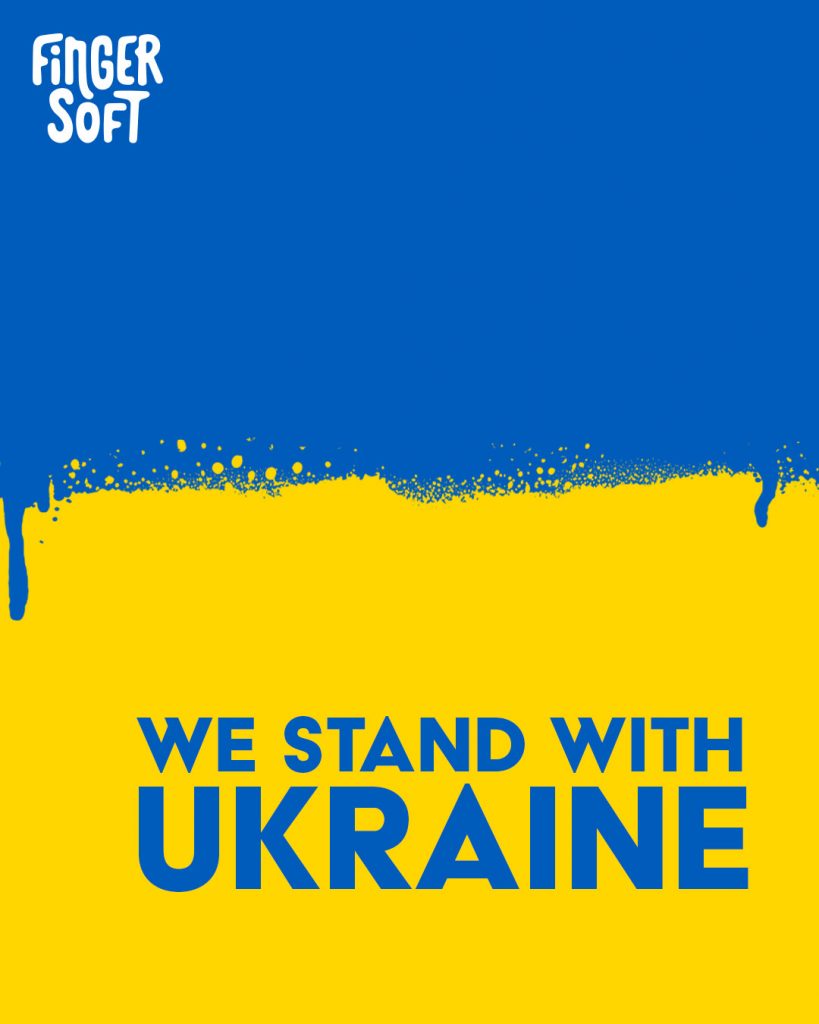 Fingersoft has decided, In response to the ongoing war in Ukraine, to remove its games from app stores in Russia and Belarus. In-App purchases have been halted and access to its games will be suspended for players in those countries. It will also adopt a zero-tolerance policy toward pro-war messaging within its games, effective immediately.
В связи с продолжающейся военной операцией в Украине, компания Fingersoft приняла решение удалить свои игры из магазинов приложений на территории России и Беларуси. Покупки внутри приложений, а также доступ к играм для игроков этих стран будут остановлены. Также компания незамедлительно вводит политику абсолютной нетерпимости в отношении пропагандирующих войну сообщений с своих играх.