Fingersoft up for best act of responsibility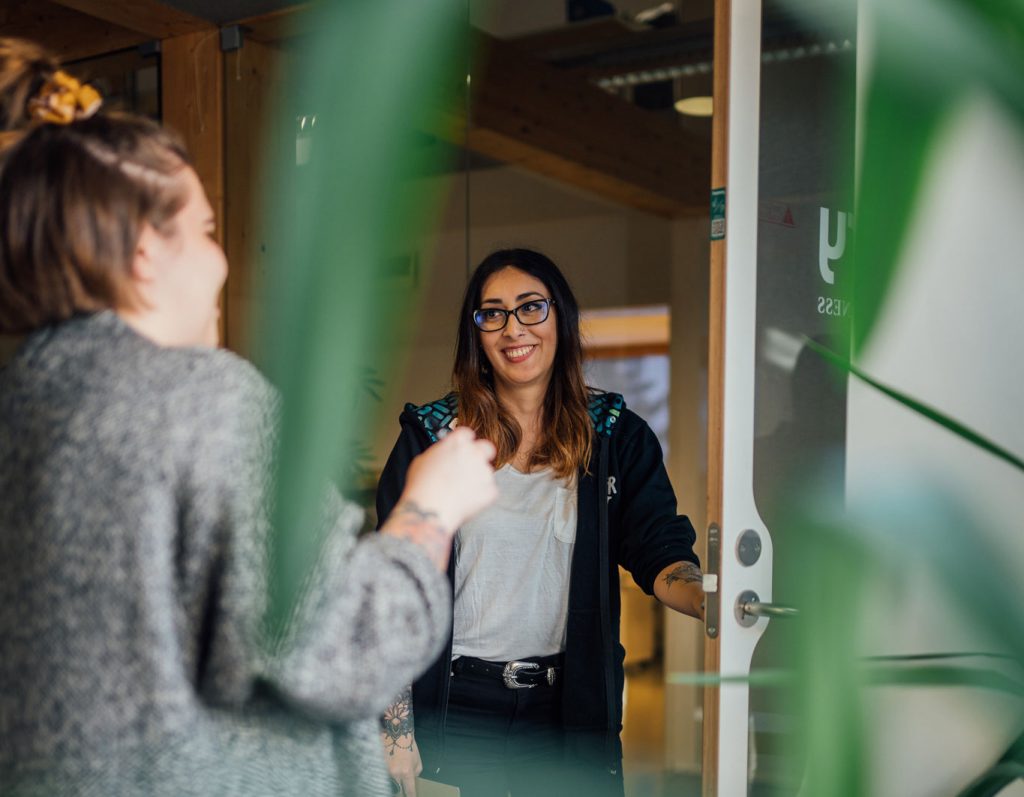 The Finnish recruitment media Oikotie has chosen Fingersoft as one of the ten finalists competing for the best act of accountability in working life. The winner will be determined by a public voting, and results will be announced on May 24.
You can see all finalists and vote on Oikotie's website (in Finnish).
We couldn't be more thrilled about these news! This nomination recognizes our 80% work week experiment as an act of accountability for a responsible employer. You can learn more about our reduced work week experiment here.