Fingersoft in media: MobileGamer.biz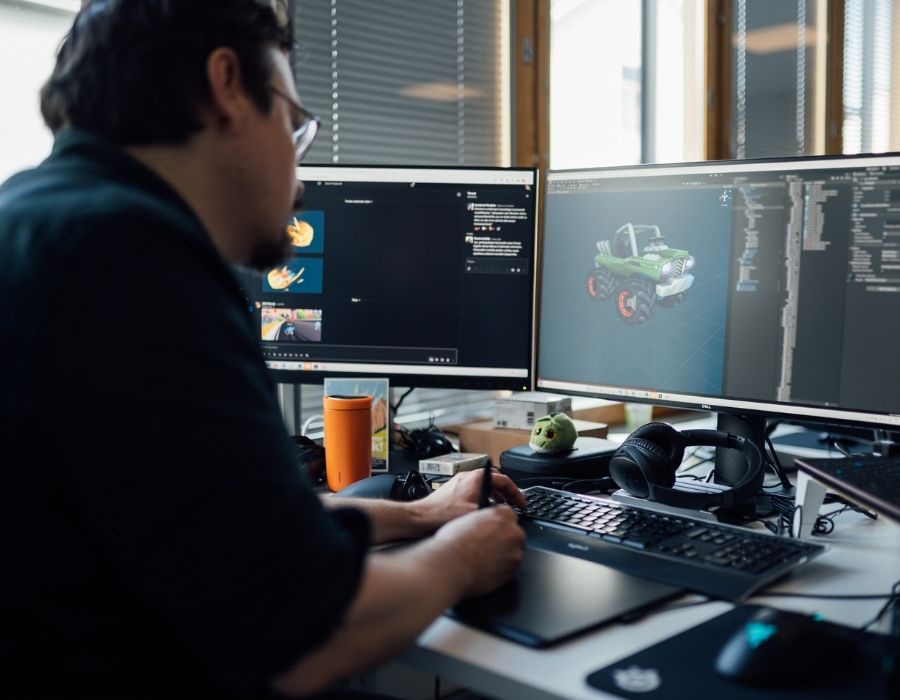 Fingersoft and Hill Climb Racing are turning 10 this year. To mark the approaching milestone, MobileGamer.biz spoke to our COO Ville Rauma.
In the interview he reveals turned down buyout offers, shares offered to employees, and what (and maybe when) to expect from Hill Climb Racing 3.
You can read the article here.