Fingersoft granted Future Workplaces certificate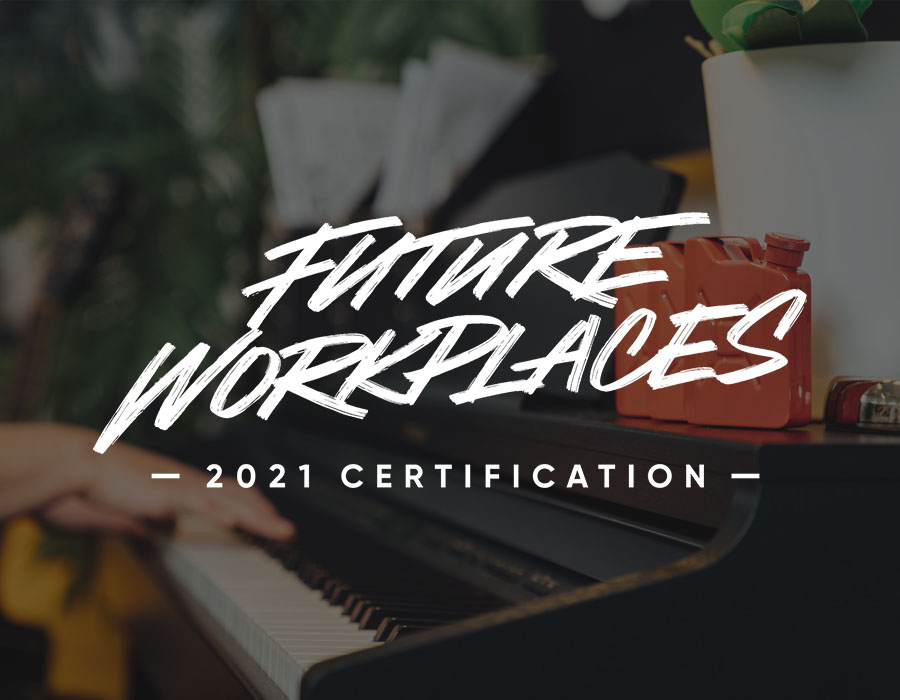 The employee experience of Fingersoft was evaluated in October 2021, based on a Siqni survey sent to all employees.
The survey concluded that our eNPS is 86, which is exceptionally high (a score around 20 is considered good and above 40 is considered excellent). The Employee Net Promoter Score (eNPS) is an internationally comparable index where employees answer on a scale of 0-10 to "How likely would you recommend this company as a workplace to a friend or colleague?"
On the basis of these overall excellent survey results, The Siqnificant Company has granted us the Future Workplaces certificate. This certificate is granted to workplaces that are characterized by boldness, passion and human values. It is awarded to companies that have succeeded in creating an exceptionally positive employee experience.
We are thrilled to receive this recognition and will continue to do our best to make our people happy!
More talk about employee experience
Fingersoft CEO Jaakko Kylmäoja guested on the Future Workplaces podcast to talk more about how our company culture and employee experience have developed and how they are maintained. The podcast is in Finnish, but if that doesn't stop you then give it a listen here.
Learn more about working at Fingersoft.