Fingersoft CEO changes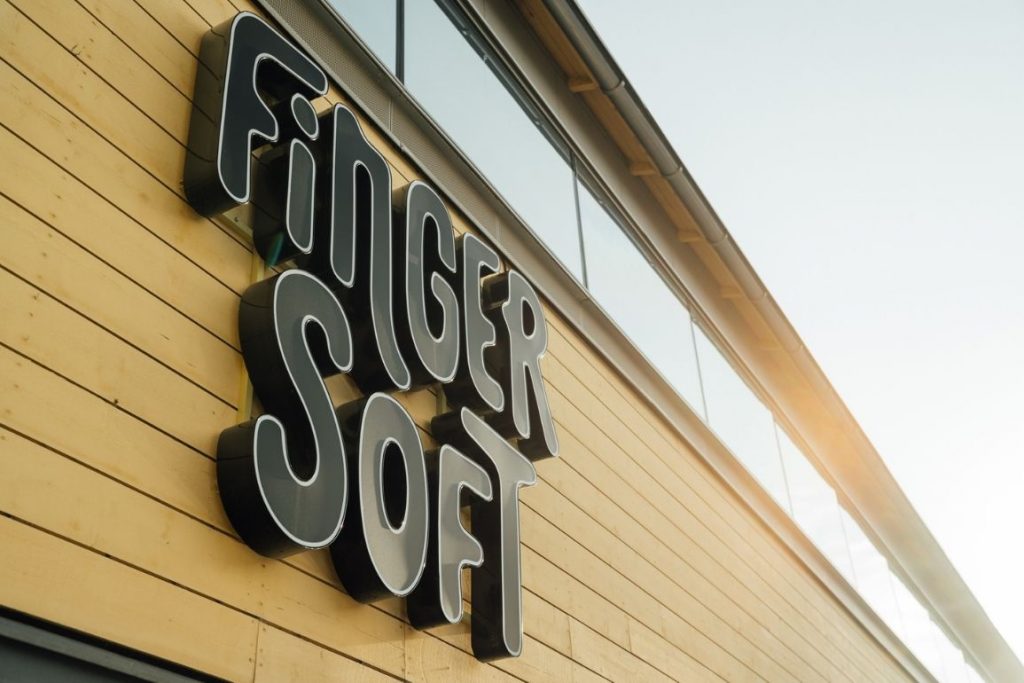 Celine Pasula has left her position as Fingersoft CEO and will pursue new challenges outside the company.
Jaakko Kylmäoja has been appointed Interim CEO. Jaakko has had a long career at Fingersoft, having joined the company in 2013 and having most recently worked as the CMO and a member of the Leadership team.
"As Celine has moved forward to new challenges, our board of directors has appointed me as the new CEO of Fingersoft. I thank Celine for the hard work she did for our company and the board for the trust. The whole company has worked hard together to build a strong basis and we will continue to build on it," Jaakko Kylmäoja says.
We wish Celine all the best and good luck to Jaakko in his new role!