Fingersoft again supports One Special Day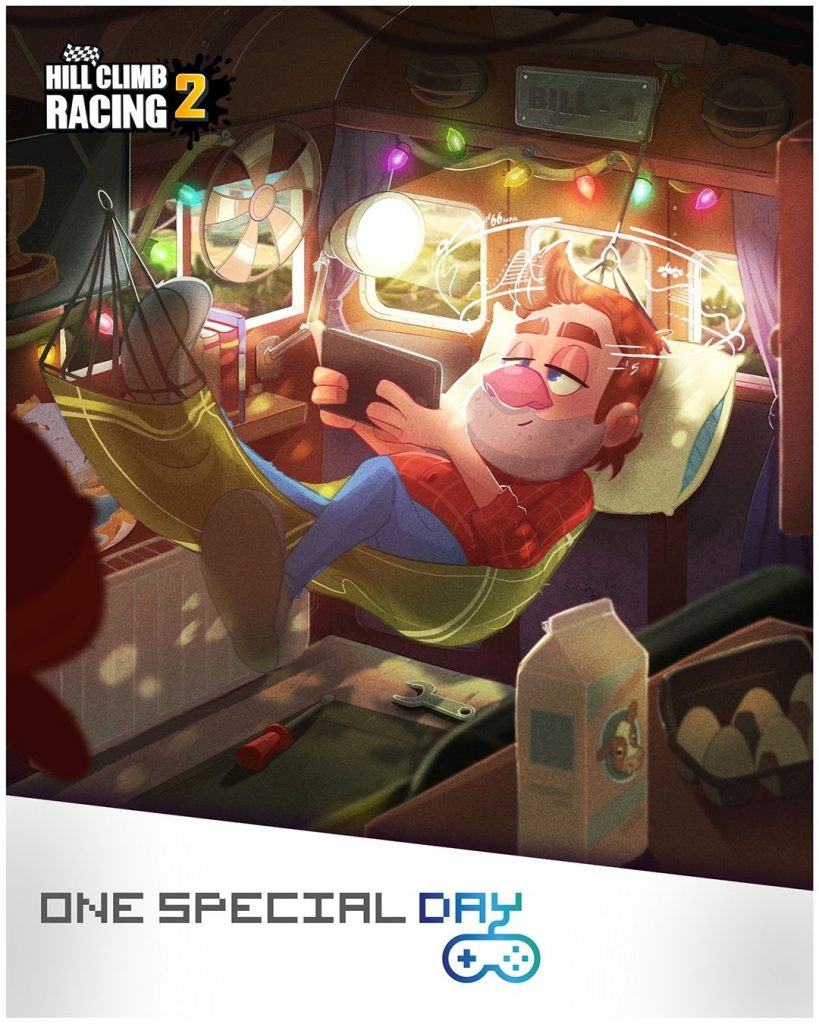 October 2, 2020 is One Special Day, the day that brings the video games industry together to help the gamers' charity SpecialEffect level the playing field for gamers with disabilities. Fingersoft will be donating all UK in-game proceeds of the Hill Climb Racing 2 game from that day to SpecialEffect.
Fingersoft has been a supporter of One Special Day since 2017 and, over the past three years, the UK gaming community has raised significant income to help SpecialEffect enhance the lives of disabled gamers all over the world.
Fingersoft CMO, Jaakko Kylmäoja had this to say about the event:
"We really appreciate the important work SpecialEffect is doing by transforming the lives of gamers with disabilities. This is our fourth year participating in the One Special Day charity and we are thrilled to be a part of such a special day once again. It has been wonderful to see the commitment that SpecialEffect puts into giving everyone an equal opportunity to enjoy the thrill of video games, escape the mundane and connect with other players."
To learn more please visit www.onespecialday.org.uk