Blog: Hill Climb Racing 2 journey to China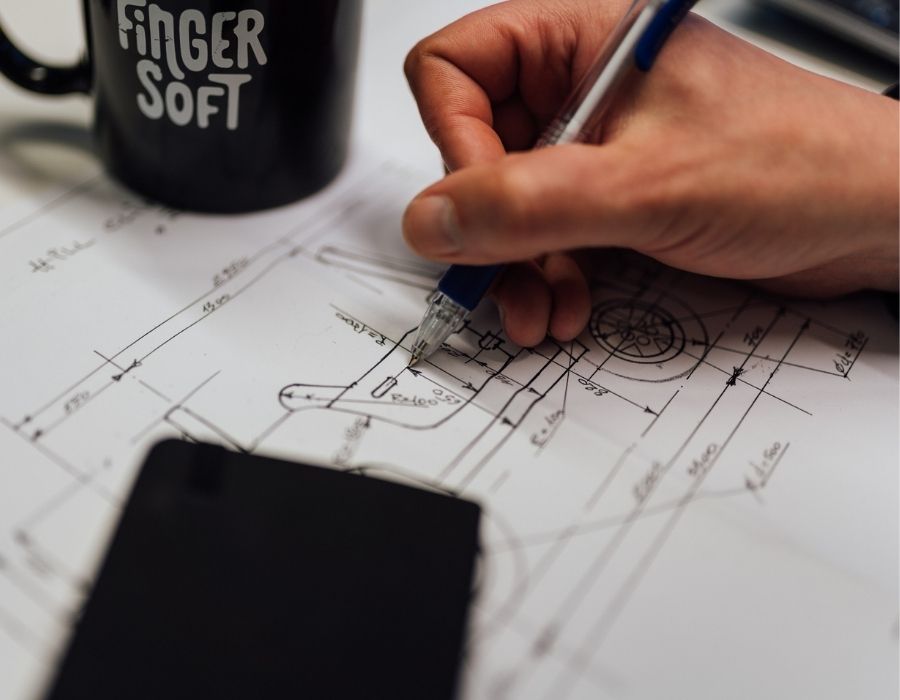 Even if you have a globally successful mobile game, it doesn't mean it will be easy to break into the Chinese mainland mobile market. We learned that the hard way, for sure. After almost 500 million accumulated installs in China, we gathered many learnings about what steps to take (or not to take) when entering China with your game.
Our COO Ville Rauma and Business Development Director Daniel Rantala turned their insights into a blog post, which was published on MyGamez' blog. Go check it out!