Patch Notes: HCR2 V1.31.0
A new update is rolling out now for Hill Climb Racing 2 on all platforms, with an expected global release date of 11.11.2019, Featuring an all-new adventure map, new vehicle skins and much much more! Get ready to adventure where no racer has adventured before!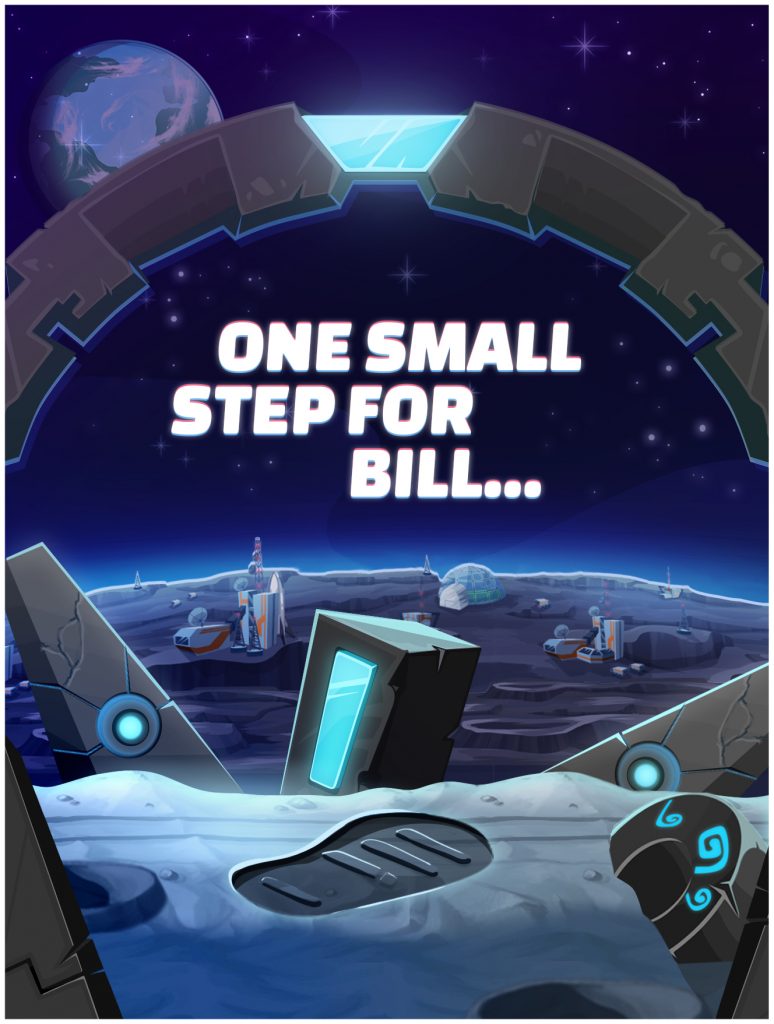 RELEASE NOTES:
New adventure: Sky Rock Outpost.
Spend the all-new currency (Tickets to the Moon) for a chance to blast off into outer space and explore the low gravity terrain of the giant Sky Rock. How does a combustion engine work in space? SCIENCE™!
New Dunebuggy skin: Moon Buggy – Bill has made some adaptations to his trusty Dune buggy to make it more suitable for tackling the challenges of Sky Rock Outpost.
New Superbike skin: Justice Bringer – Ever wanted to become the law, but without years of legal school? We gotchu.
Added new currency (Tickets to the Moon) – Earn them in various ways throughout the game in order to challenge the moon adventure. Make every run count!
All-new event types.
Anti-cheat improvements.
Fixed rare glitch where rally car with a detached hood could occasionally lose air control. Probably.
Improvements to "Next fuel" indicators and other floating UI elements.
Changes and improvements to camera angle and behaviour.
Nerfed overall Spookyness by 75%
Server performance improvements.
Various additional bug fixes.