The Game Dev Show starring Fingersoft COO Ville Rauma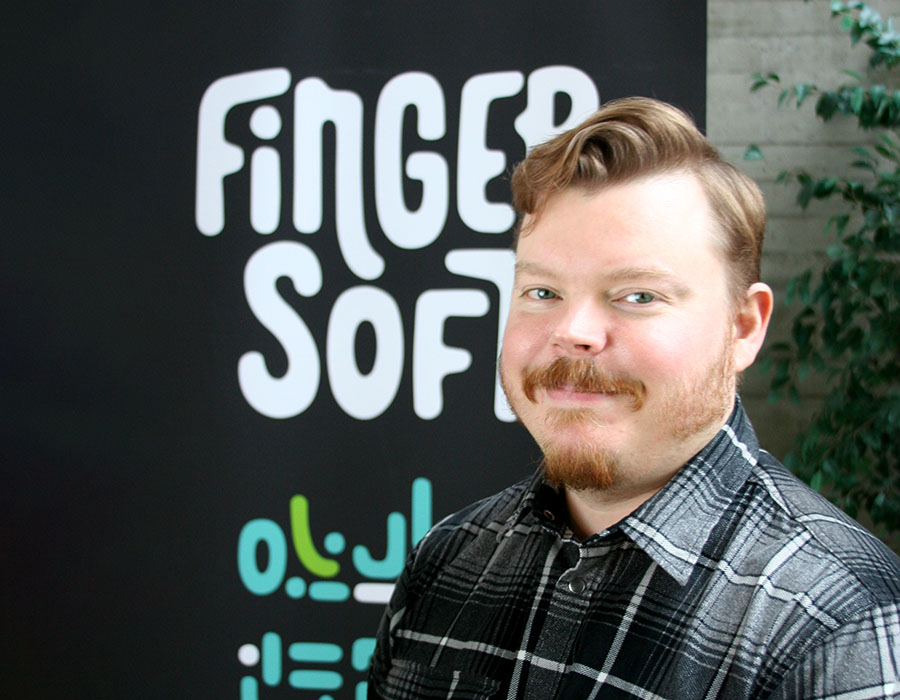 Fingersoft COO Ville Rauma is the latest guest on The Game Dev Show podcast.
Ville takes the hosts Kaley Hurst and Luke Greenaway through many points in his unique career path from Game Programmer to COO. They also discuss the Finnish development scene, its sense of community, and mobile's relevance and validity as a genuine gaming platform.
Finally, Ville explains how Fingersoft's game development process came to be and how it works. There's also a lot of talk about "tinkering" – take a listen to find out what it means!
You can listen to the episode here.