Pocket Gamer Connects Digital #6 April 19-23, 2021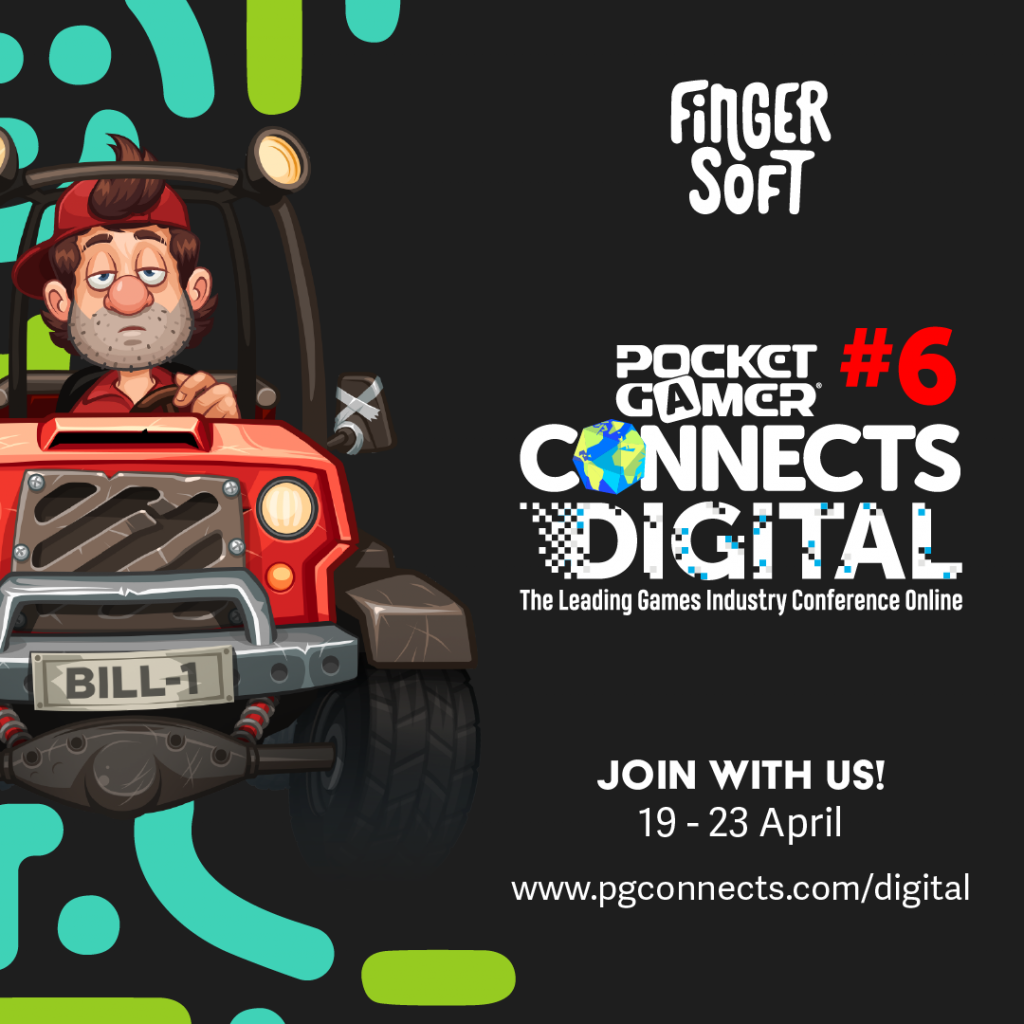 what it means to run a games company
Catch our CFO Markus Vahtola at the Pocket Gamer Connects Digital #6 online event, where he opens the CFO 101 track with his talk on what it means to be the Chief Financial Officer of a game company. Markus will take the stage on Tuesday, April 20 at 9:00 AM UK time.
Then, at 10:00 AM UK time Markus Vahtola will also participate in a panel discussion in the same CFO 101 track. The topic is Organising Projects: Financing vs. Killing it.
Markus Vahtola is a seasoned technology and business professional with an international track record from both the private and public sectors, carrying over half a decade of leadership experience from the mobile games industry. You can learn more about Markus from his recent interview with PocketGamer.biz, where he discusses his role at Fingersoft and why he wanted to work in the games industry, and gives some advice for others wanting to pursue it.